Our Quality Policy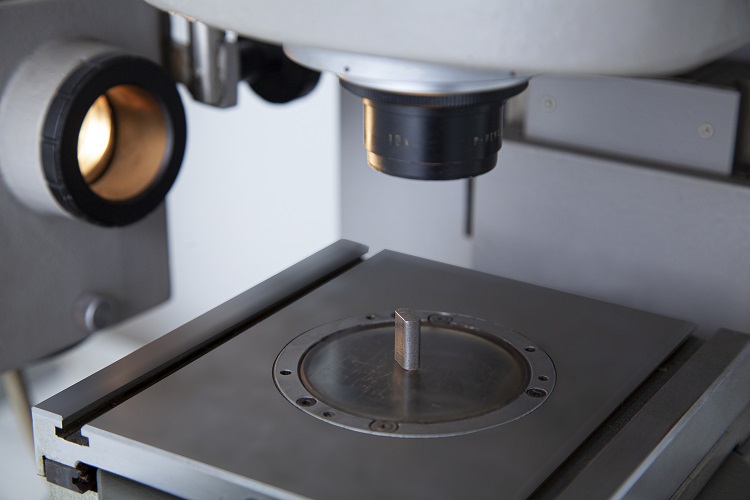 As SENSAC, we continue our efforts to keep quality at the highest level in our production and management processes.
Accordingly, you can find our policy contents below.
Occupational Health and Safety Policy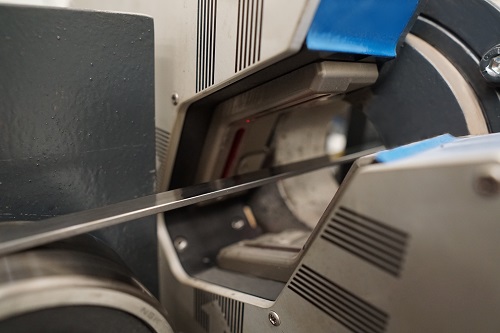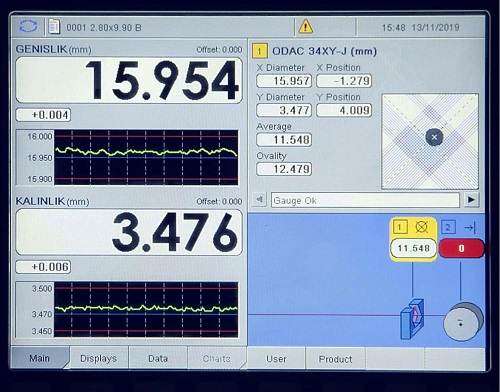 After taking customer orders into production plans, we minimize mistakes with out continous controls in production and our existing tracking program systems. After producing high quality products with the features that our customers want, these products are delivered to our customers with chemical and mechanical test reports.
Certificates
Below, you can find our internationally valid certificates in regards to achieve our mission to value our employees, customers and our environment with the aim of keeping customer and employee satisfaction high.
Quality Management - ISO 9001:2015 
Environmental Management - ISO 14001:2015 
Occupational Health and Safety - OHSAS-18001