Cut to lenght Coils / Cold Rolled Steel Plates / Sheet Metals
Process of materials in quality and size requested by our customers:
- Always from 1st Quality Sheet Coils
- By our expert, more than 35 years experienced slitting operators   
- Each of our products is delivered to our customers with chemical and physical test certificates.
If our customers demand, subcontracting is also done.
Production Flow
Raw Material: Cold Drawn Coil Sheet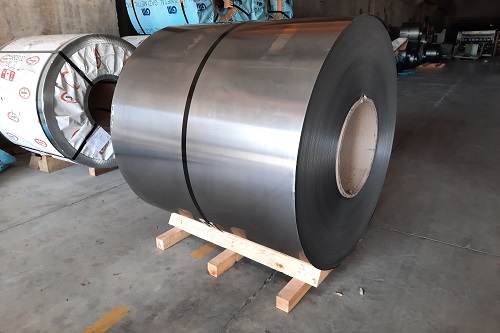 "Cold Rolled Coils" are used as the main raw material for the cut to lenght process.
Production - Cut to Lenght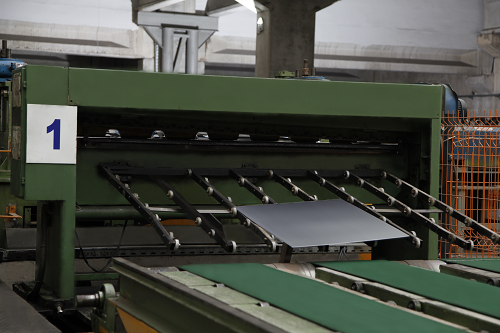 The sheet are cut into desired lenghts and widths with clean and burr-free edges in our lenght cutting line.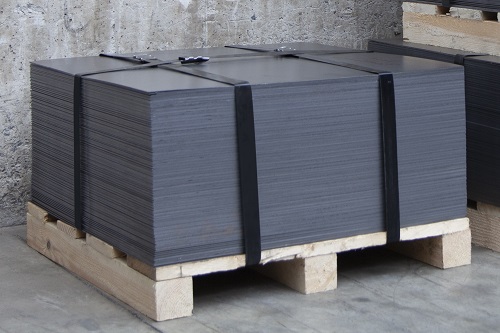 Sheets that are cut to length are arranged properly and strapped and prepared for shipment.
Our Capacity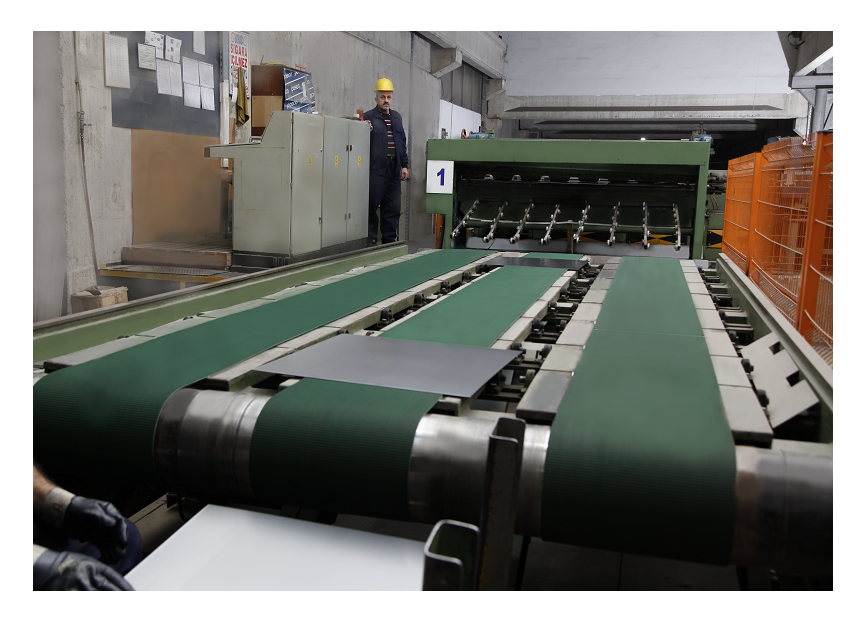 Decoiler
 20 Tone
Coil inside diameter
400 mm - 508 mm
Thickness
0,30 mm - 3,00 mm
Width
150 mm - 2000 mm
Lenght
600 mm - 3000 mm