Cold Rolled Slitted Coils / Steel Strips
Slitting process of materials in quality and size requested by our customers:
- Always from 1st Quality Coil Sheet
- By our expert, more than 35 years experienced slitting operators   
- Each of our products is delivered to our customers with chemical and physical test certificates.
If our customers demand, subcontracting is also done.
Production Flow
Raw Material: Cold Colled Coils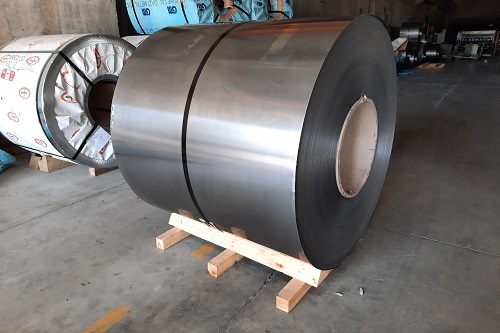 "Cold Rolled Coils" are used as the main raw material for the slitting process.
Production - Slitting CR Coils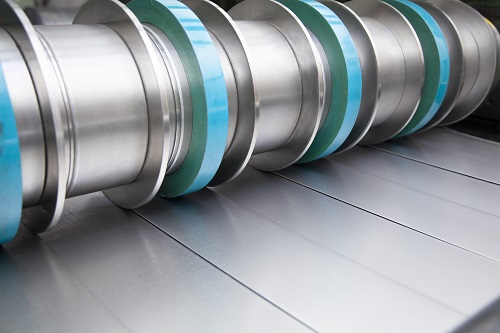 Cold rolled coils are brought to desired widths by slitting clean and burr-free in our slitting machines.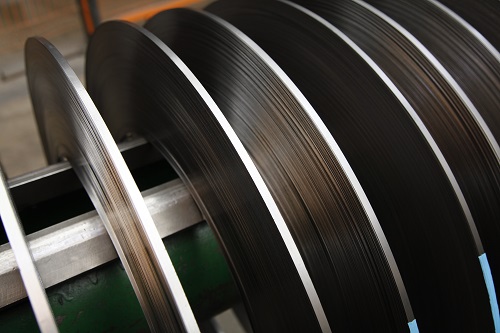 Our experienced operators provide slitting service in low tolerances up to 7mm width.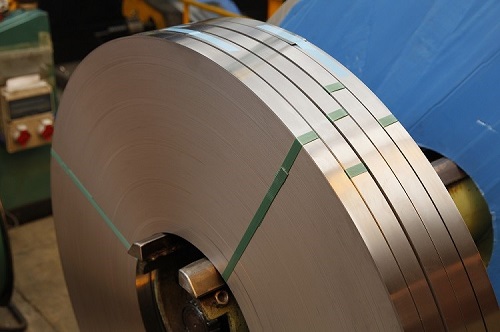 Slitted coils, properly wrapped and strapped at the final stage and made ready for packaging.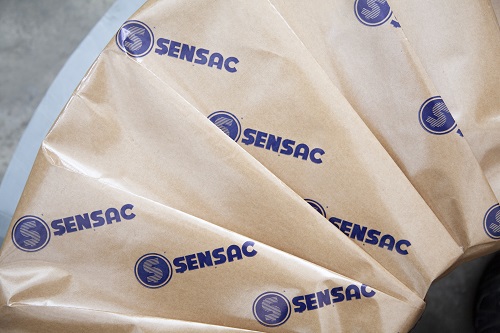 The materials are made ready for shipment by special packaging according to the customer demand.
Our Capacity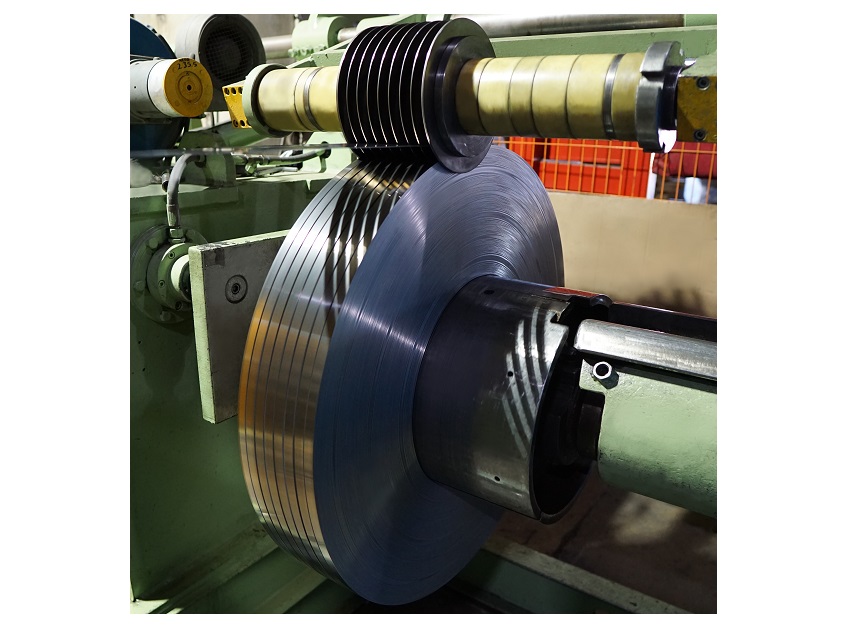 Decoiler
 20 Tone
Coil inlet diameter
400 mm - 508 mm
Thickness
0,30 mm - 3,00 mm
Width
7 mm - 2000 mm